When and Where to Listen
(all times are Eastern US)
Monday at 6 PM
taintradio
Online
Listen
Tuesday at 8 PM
WNHH-LP 103.5 FM
New Haven, CT
Listen online at The New Haven Independent
Friday at 1 PM
taintradio
Online
Listen
Friday at 12:00 noon (18:00 Copenhagen) RadioFolk.dk
Listen online at www.radiofolk.dk
Saturday at 8:00 AM (2:00 PM local time, 1 PM GMT)
RCFM
Mérida, Spain
Listen online at rcfm.es
Saturday at 3 PM taintradio
Online
Listen
Sunday at 7 AM
taintradio
Online
Listen
Monday at 3:00 AM
WESU 88.1 FM in Middletown, CT
Listen online at wesufm.org
Tuesday at 6:00 PM (local time, France)
Radio Pacoul
Listen online
---
Also listen to Cliff's (non-RootsWorld) live broadcast.
Thursdays at 7:00 AM
on WPKN FM Bridgeport, CT on 89.5 FM
Find out more
---
Join us on Facebook (of course!)
Get on our e-mail list of news and reviews of global music
Support RootsWorld!
(We depend on voluntary contributions from readers and listeners!)
---
What's Coming Up?
Plan ahead

The week of August 7th
The 243rd edition of RootsWorld Radio will begin with our selection for Music of the Month for August, raw new Ethiopian music from the house ensemble of the Fendika Azmari Bet in Addis Ababa. We'll head south to Namibia, and then pass through Greece (via India), Syria, Norway and finally England. Artists on the show include Fendika, Martha Mavrodi, Elemotho, Syrian refugee children in Lebanon, Mansour Sayter, Ljom and Teyr.

The week of July 24th
A summer rerun: on the 185th edition of RootsWorld Radio, we'll be listening to a small sampling of a 2012 concert by British-born Palestinian singer and band leader Reem Kelani. We'll also hear new music from the 20th anniversary recordings by one of the best of the Balkan brass bands, Fanfare Ciocarlia. From Jacmel, Haiti we'll hear Lakou Mizik and from the US Virgin Islands, Stanly and the Ten Sleepless Knights. Finland's Värttinä performs a traditional song in their inimitable style. Other artists on the program will include Titi Robin & Mehdi Nassouli (France/Morocco), Michel Benita (Algeria via Paris), Norwegian duo Erik Rydall Olav Mjelva, Tord Gustavsen (Norway) and Canadians Gregory Hoskins & Gary Craig.

Hear some past programs in the archive.

If you know of a radio station in your area that should be broadcasting RootsWorld Radio, please pass the info on to them? Nothing is more effective that an enthusiastic listener's recommendation!
---
What's New in RootsWorld?
Read More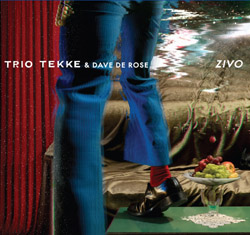 Trio Tekke with Dave deRose
Zivo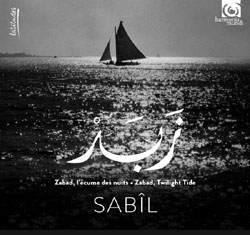 Sabil
Zabad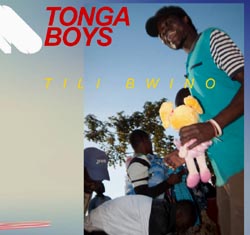 Kukaya and The Tonga Boys
Music from Malawi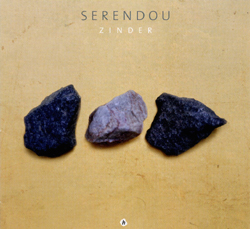 Serendou
Zinder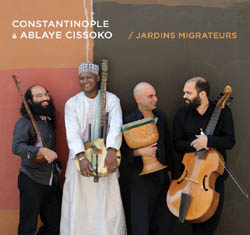 Constantinople & Ablaye Cissoko
Jardins Migrateurs
Support RootsWorld Radio
Your small, monthly contribution is the only thing that keeps us on the radio around the world. Please consider a monthly subscription of $3.00, $6.00 or $10.00, or join Music of the Month for 20.00 and get great music in the mail, every month.
Or make a one time contribution in any amount you choose, from 5.00 to 500.00
---