When and Where to Listen
(all times are Eastern US)
Monday at 6 PM
taintradio
Online
Listen
Tuesday at 8 PM
WNHH-LP 103.5 FM
New Haven, CT
Listen online at The New Haven Independent
Friday at 1 PM
taintradio
Online
Listen
Friday at 12:00 noon (18:00 Copenhagen) RadioFolk.dk
Listen online at www.radiofolk.dk
Saturday at 8:00 AM (2:00 PM local time, 1 PM GMT)
RCFM
Mérida, Spain
Listen online at rcfm.es
Saturday at 3 PM taintradio
Online
Listen
Sunday at 7 AM
taintradio
Online
Listen
Monday at 3:00 AM
WESU 88.1 FM in Middletown, CT
Listen online at wesufm.org
Tuesday at 6:00 PM (local time, France)
Radio Pacoul
Listen online
---
Also listen to Cliff's (non-RootsWorld) live broadcast.
Thursdays at 7:00 AM
on WPKN FM Bridgeport, CT on 89.5 FM
Find out more
---
Join us on Facebook (of course!)
Get on our e-mail list of news and reviews of global music
Support RootsWorld!
(We depend on voluntary contributions from readers and listeners!)
---
What's Coming Up?
Plan ahead

The 256th edition of RootsWorld Radio will feature a lot of voices and fiddlers. Yodeling, liturgical singing, Balkan romance, Cypriot poetic polemic, and modern Finnish balladry will be side by side with fiddles from England, Finland and more. We'll toss in a few bass solos, an accordion quintet and a few more things to keep it varied and lively. Artists on the show include Luisa Cottifogli, Monsuier Doumani, James Patrick Gavin, Accordion Samurai, Okra Playground, Peter Stan & Eva Salina, Natasa Mirkovic & Nenad Vasilic, and Emilia Lajunen & Suvi Oskala.

On the 255th RootsWorld Radio, we begin with some original compositions for the Syrian quanun, a traditional Middle Eastern zither. We'll hear from a trio of string artists from Madagascar, Mali and Morocco, vocal and percussion from France, a quartet of artists from India and Sweden who perform what they call Nordic Raga (our Music of the Month selection for February), a Swedish/Norwegian violin duet and finish off with some music from Ireland. Artist on the show include Maya Youseff, 3MA, La Mal Coiffee, Nordic Raga, Mikael Marin & Anon Egeland, and Andy Irvine & Paul Brady.

RootsWorld Radio #254 is heavy on the accordions as we listen to music from Poland, Finland, Belgium, and a quintet of boxes from all over Europe, plus music from Brittany and Canada. Artists include Accordion Samurai, Maria Kalaniemi & Eero Grundstrom, Didier Laloy's Belem & The Mekanics, WoWaKin, Adam Strug, Kapela Maliszów and Little Big Noz.

Hear some past programs in the archive.

If you know of a radio station in your area that should be broadcasting RootsWorld Radio, please pass the info on to them? Nothing is more effective that an enthusiastic listener's recommendation!
---
What's New in RootsWorld?
Read More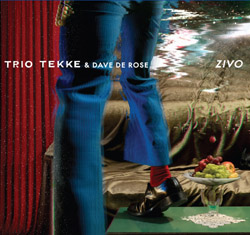 Trio Tekke with Dave deRose
Zivo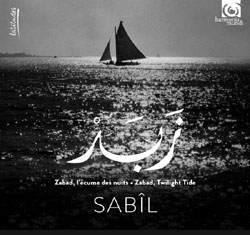 Sabil
Zabad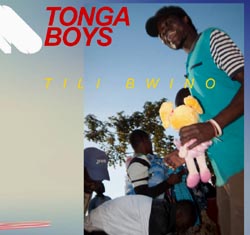 Kukaya and The Tonga Boys
Music from Malawi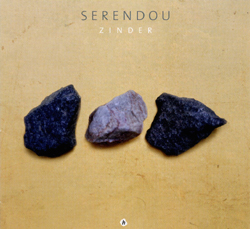 Serendou
Zinder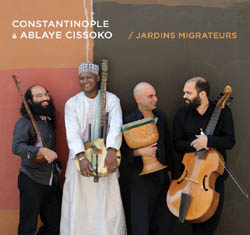 Constantinople & Ablaye Cissoko
Jardins Migrateurs
Support RootsWorld Radio
Your small, monthly contribution is the only thing that keeps us on the radio around the world. Please consider a monthly subscription of $3.00, $6.00 or $10.00, or join Music of the Month for 20.00 and get great music in the mail, every month.
Or make a one time contribution in any amount you choose, from 5.00 to 500.00
---