When and Where to Listen
(all times are Eastern US)
Thursday at 2 PM
WNHH-LP 103.5 FM
Listen online at The New Haven Independent
Friday at 12:00 noon (18:00 Copenhagen) RadioFolk.dk
Listen online at www.radiofolk.dk
Saturday at 8:00 AM (2:00 PM local time, 1 PM GMT)
RCFM
Mérida, Spain
Listen online at rcfm.es
Monday at 3:00 AM
WESU 88.1 FM in Middletown, CT
Listen online at wesufm.org
Tuesday at 6:00 PM (local time, France)
Radio Pacoul
Listen online
---
Also listen to Cliff's (non-RootsWorld) live broadcast.
Thursdays at 7:00 AM
on WPKN FM Bridgeport, CT on 89.5 FM
Find out more
---
Join us on Facebook (of course!)
Get on our e-mail list of news and reviews of global music
Support RootsWorld!
(We depend on voluntary contributions from readers and listeners!)
---
What's Coming Up?
Plan ahead

For the week of December 5th, 2016
On the 219th edition of RootsWorld, we'll hear a few fusions with music from Brittany by artists from Czech Republic and Niger. A Malawian musician has built his music around an instrument of his own making. The Hungarian cimbalom meets Argentinean piano and bandoneon. An American string quartet mixes it up with a Native flute player on a ride through Tuva. And we finish up with some archive recordings from the state of Florida. Artists on the show: Gaby Kerdoncuff Trio, Ba.Fnu &Yann Fañch Kemener, Serendou, Gaspar Nali, ETHEL + Robert Mirabal, Jerez Le Cam Quartet, Richard Williams; Deacon Dan Smith, Nick Hallman & Georgia Sea Islands; Albert Buck Thompson, and Ida Goodson

For the week of November 28th, 2016
On the 218th edition of RootsWorld Radio, we'll start a little darker with Leonard Cohen. We'll also feature the triumphant return of English folk legend, Shirley Collins, and hear tracks from the Swedish/Norwegian trio Groupa from their brand new recording, Kind of Folk vol 1, Sweden. And along the way, we'll hear a Poetisk Tale from Solveig Slettenhjell (Norway), the Czech folk trio Ba.Fnu, joined by Breton musician Yann-Fanch Kemener, Kanazoé Orkestra, led by balofonist Seydou Diabaté Kanazoé (France/Burkina Faso), Palestinian oud player and composer Issa Murad and his ensemble Joussour, and some strange Balkan jazz by the trio Bey.Ler.Bey.
---
Hear some past programs in the archive.
If you know of a radio station in your area that should be broadcasting RootsWorld Radio, please pass the info on to them? Nothing is more effective that an enthusiastic listener's recommendation!
---
What's New in RootsWorld?
Read More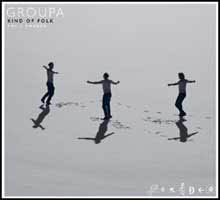 Groupa
Kind of Folk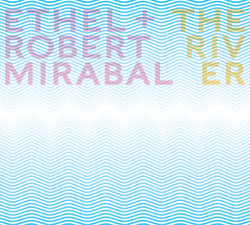 ETHEL + Robert Mirabal
The River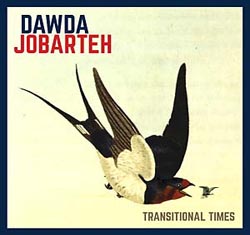 Dawda Jobarteh
Transitional Times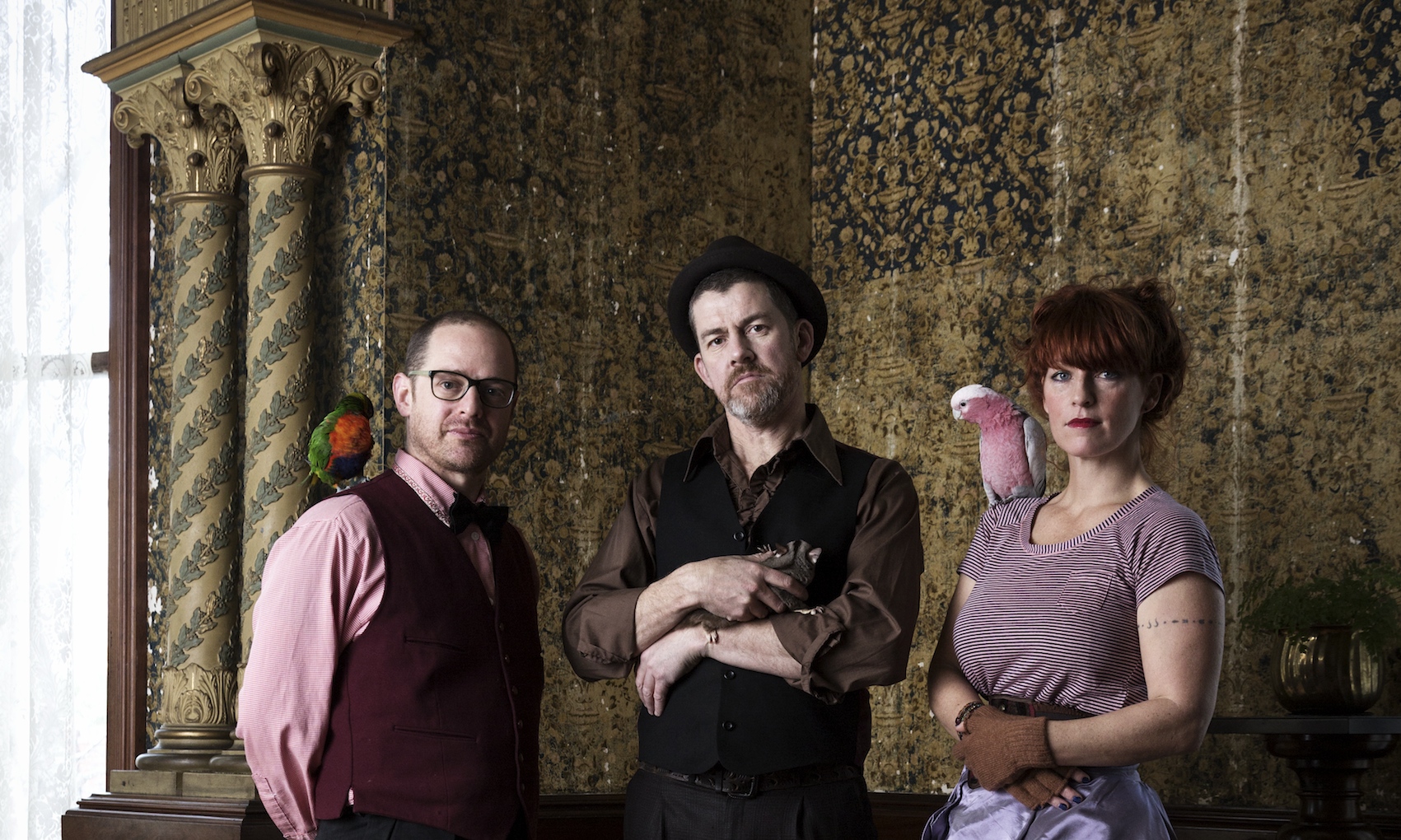 Bush Gothic
Natural Selection

Mats Edén
Apple Blossom
Support RootsWorld Radio
Your small, monthly contribution is the only thing that keeps us on the radio around the world. Please consider a monthly subscription of $3.00, $6.00 or $10.00, or join Music of the Month for 20.00 and get great music in the mail, every month.
Or make a one time contribution in any amount you choose, from 5.00 to 500.00
---